We are a team of honest experts helping Startups and Small Businesses grow faster
Check our Works
Pulling off great work becomes

easier 

when it is the routine
We're a brand strategy and digital design agency, helping startups and small businesses grow faster.
We do everything with our core values of honesty, hard work, and trust.
Website Development | Landing Pages | Conversion Funnels | Search Engine Optimization | Content Writing | Blogposts | Infographics | Pay Per Click Marketing | Social Media Marketing
We take the mystery out of digital marketing. We know what works and that allows us to deliver as per the plan. Our team becomes your team and your success is our end-goal
User Centered Design
We think like your target customer. Their convenience translates to opportunity.
Flexibility
Cut from the same startup fabric, we understand how it works. We integrate effortlessly.
Domain Expertise
We are good at what we say we are good at. Our Experts will be your extended team.
Data Driven
The proof is in the numbers. Our processes often start with crunching data.
Partner in Growth
We see ourselves as your growth partner. Not your typical vendor or agency.
Startup Friendly
Affordable Pricing makes it a win-win for everyone involved. We are a Startup ourselves.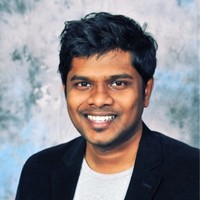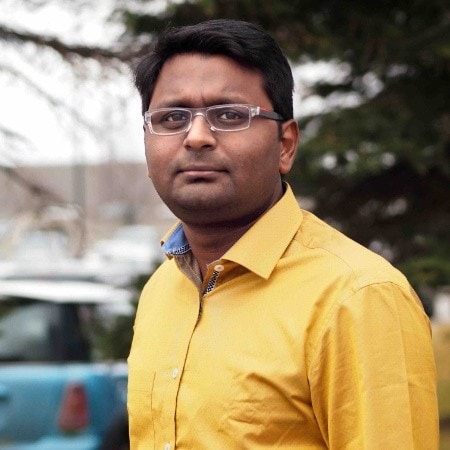 We are optimists who love to work

together
We love meeting awesome folks like you. Let's chat about your business goals over a coffee.
Say Hello